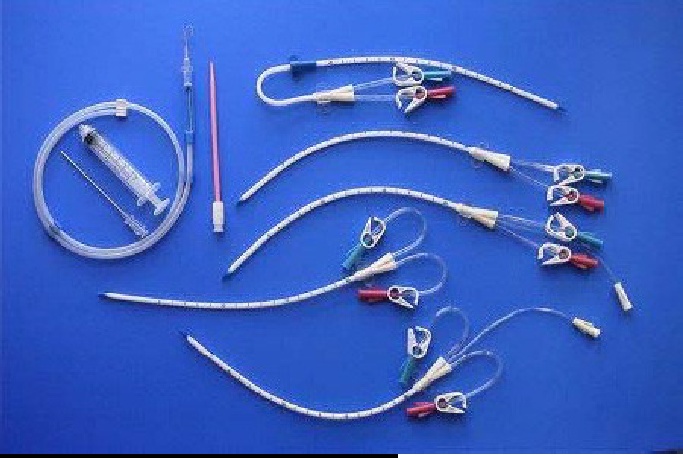 There is a growing demand of more sophisticated sterilization technologies in the present day. Ambica Medicare Engineering offers a comprehensive range of sterilization equipment for the healthcare sector which are useful to starting from the smallest of clinics to major hospital sterile services departments. With in-depth knowledge of hospital infection control systems and sterilizers we can be with you through every step of the system planning and installation process.
Thanks to extensive compatibility with the materials used in manufacturing medical devices, ethylene oxide (EO) gas is often the sterilant of choice, regardless of its being toxic and flammable. The use of 100% EO (rather than "safe" mixtures) enables larger production efficiency, but continuous controlling pressure for lower emissions requires advanced and well-defined process systems.
We are experienced and specialized in this niche application. We manufacture and supply the sophisticated EO sterilization systems and provide support to our global clientele through our extensive sales and service support network.
ETO sterilizer for disposable products
It is used for different disposable products like Oxygen Mask, Endotracheal Tube, Medivac Set, Urine Bags, needle & syringe, IV-set, etc.
ETO sterilizer for food and hubs
It is used to prevent a loss of quality and keep food non-perishable. It is used to treat all kinds of food products including milk, tomato products, fruits and vegetables juices, soups, beer and many others.